Many doctors, nurses and other healthcare professionals like taking voice recorded notes rather than written ones. Medical transcriptionists listen to the recordings, analyze thoroughly and transcribe them in the end. Their job is very crucial in the healthcare system but usually out of the patient's sight. Those transcriptionists must be knowledgeable about medical terminology and all possible abbreviations to prevent discrepancies and confusion. When dealing with the patient's health, no mistakes are permissible.
What Does a Medical Transcriptionist Actually Do?
Medical transcriptionists listen to voice recordings of medical professionals. As they listen, their task is to double-check all the statements. They format documents to be sent to other professionals who can then read the reports.
Increasingly, speech recognition software can be used to transcribe these notes but computers aren't 100% accurate so transcriptionists must still listen to every recording and double-check the software's transcriptions. As this technology gets better, transcriptionists will do more work proofreading, editing and making sure that everything written down is coherent and easy to read.
Transcriptionists work in a fast-paced environment where notes have to be transferred into documents quickly to ensure that patients receive timely care. They are well versed in medical terminology, e.g. human anatomy and physiology and medical abbreviations. It is a must that they follow all rules on patient confidentiality.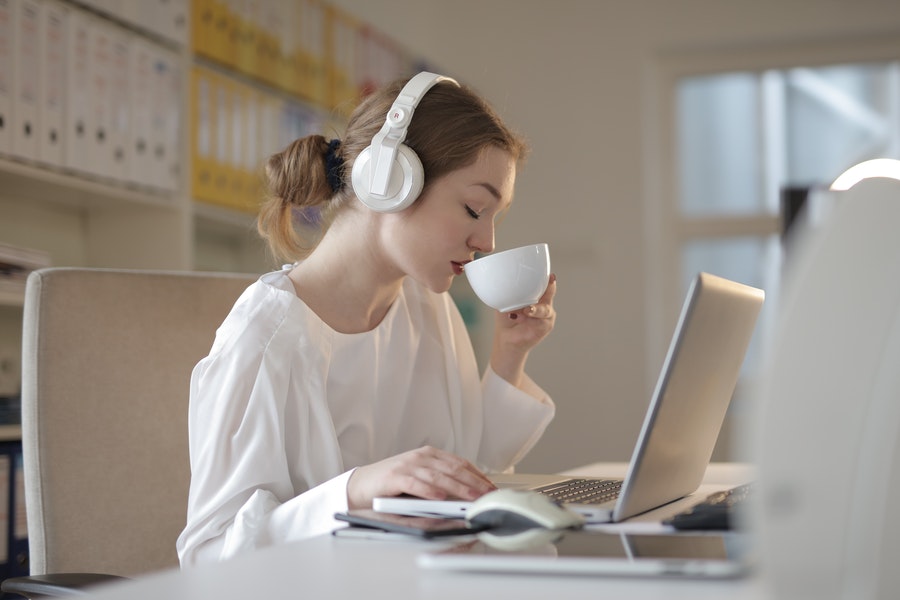 A professional medical transcriptionist must combine perfect listening skills and medical knowledge. 'Translating' from a doctor's jargon to a plain language might be quite a challenge.
What if I Want to Become a Medical Transcriptionist?
The most common educational path for someone wanting to become a medical transcriptionist is postsecondary training. Medical transcriptionist courses teach you how to understand medical terminology, anatomy, physiology, grammar and word-processing software. Medical transcriptionist training is usually done at vocational schools, community colleges and online programs that offer courses in medical transcription or have dedicated medical transcriptionist programs.
A medical transcriptionist job requires many important skills. You will need to be an excellent listener, possess excellent writing and language skills, be comfortable in a time-sensitive job and be sensitive to the privacy and legal issues of the healthcare industry.
Is This Job Prospective?
Yes, definitely. Healthcare industry employment is expected to grow by 8% from 2012 to 2022. Due to the Portable Care Act there will be many more people with insurance and healthcare industry will need to expand to meet that demand. Transcriptionists will be important because more people will be getting more tests and procedures, many of which will be at different locations. This means that notes will frequently need to be sent to different departments or offices. For individuals with postsecondary education and experience with electronic health records employment perspectives are more than good.