Public speaking is the act of performing a presentation or giving a speech to a live audience in a structured manner in order to inform, influence or entertain them. Speech transcript is a text document that we get as a result of careful transcription of the recorded speech. You think it is useful only for journalists who need precise quotes? Then let us surprise you with 3 more powerful uses that an audio file gains once converted into text.
#1 An Accurate Speech Transcript Can Be a Brilliant Learning Tool
There are so many skillful and inspiring public speakers. We love to listen to their remarkable manner of giving speeches. If you dream of becoming an influential orator, learning from Martin Luther King, Winston Churchill, Mahatma Gandhi, John F. Kennedy, Ronald Reagan or Barack Obama is a good idea. But wait a minute… How? Re-playing videos or audios over and over is just the first and rather easy step. A harder job to do is analyze the structure of the speech and its rhetorical figures. It's hardly possible to do so while just listening. This is where the speech transcript falls in place.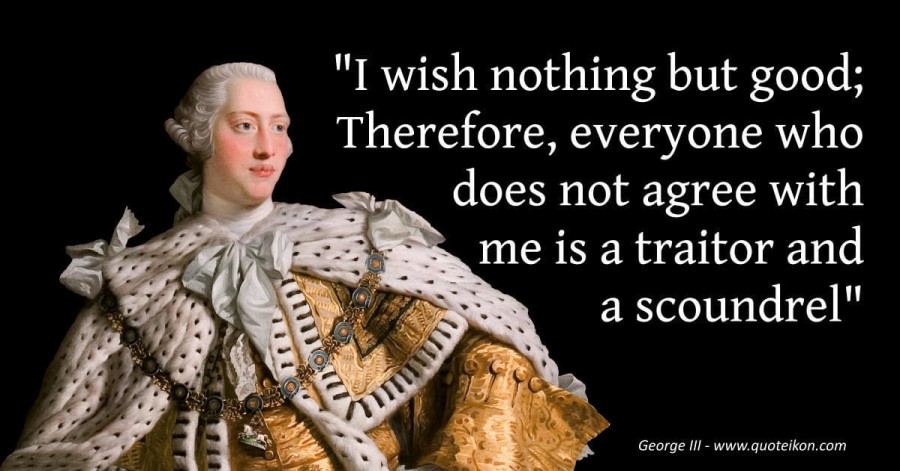 King George VI wasn't one of the world's most gifted orators.
Have you watched the great movie The King's Speech? That speech, given on September 3rd, 1939, is certainly going to be remembered for long:
At only 404 words long, the speech is impressively economical with language. Its short length means that every word is significant, and commands its audiences' attention.
It is a great example of how speechwriters use superlatives. George VI said that moment was "the most fateful in history". Nothing gets people's attention like saying "the most important" or " the best".
"We", "us" and "I": This is an extremely personal speech. George VI used the first person, "I", to reach out to each person listening to the speech.
#2 Great Public Speeches and Their Transcripts Can Inspire Us
Feeling down? Confused? Not sure what to do with your life? Some famous speeches may have the answers you're looking for. If not that, at least they will inspire and motivate you.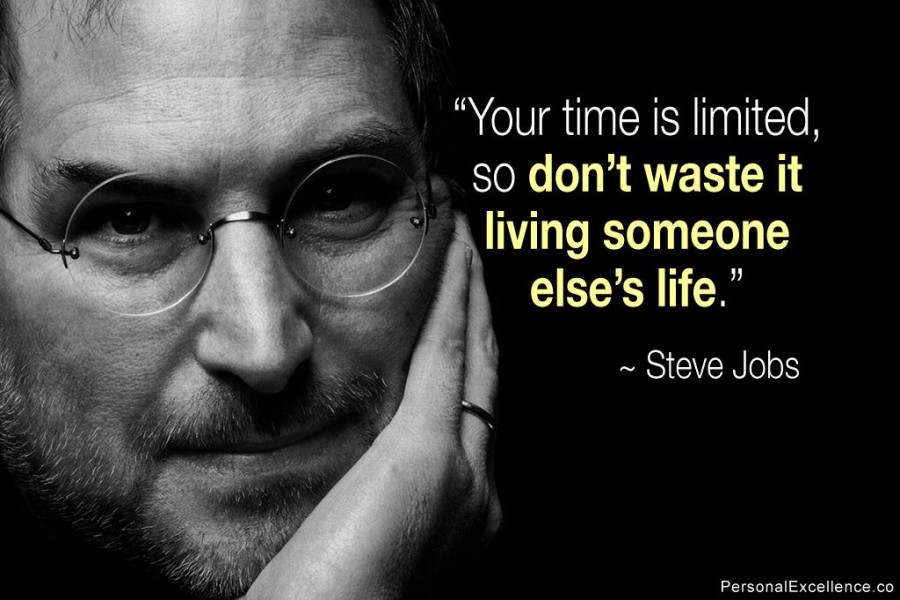 Steve Jobs gave one of the best inspirational public speeches in Stanford University in 2005. Remember the famous "connecting the dots" phrase? Or "Stay hungry, stay foolish"? The web space is full of quotes from exactly that speech and it's so easy to share them in the social media thanks to the speech transcript, which has been put so precisely.
#3 Speech Transcript Can Serve as Evidence of Historical Events and Changes
Live public speech, metaphorically speaking, is a mirror of our everyday life. It refers to the present day. On the other hand, speech transcript is like a photograph. It takes us back to the past, especially if a longer period of time has passed.
For many years after his death, Martin Luther King is known best for the "I Have a Dream" speech, which he delivered in 1963 at the height of his fame. This speech allows us to compare the spirit of those times with our today's world. Reading the speech transcript, we are happy to find out his dream did come true.