Do you want your website to get noticed by tons of people who would be interested in your goods, services, or content? The most efficient way of doing this is using well-known SEO strategies. SEO (search engine optimization) can do magic when it comes to boosting the traffic of any website. An experienced writer can produce articles that contain the right keywords and relevant content that will make the page stand out in terms of search results. One of the best ways to attract users is to write a blog. People love blogs and, if the articles are interesting, they will be coming for more. So, we present the main reasons why it really works:
Image
Creating your blog gives you the freedom to personalize it according to your likes. You can present yourself the way you want others to see you. Also, the keywords and the message are in accordance to your values and the way of thinking.
Reaching the user
We all know that keywords are important when it comes to search engines. Websites should contain lots of relevant information that would benefit the user. On the other hand, do you always browse using only bare keywords? Many people write their search queries in a form of a question or even a sentence (for example, "how to increase my web traffic"). Being written in a free style, blogs can immensely increase the popularity of your page. Also, they can help a lot for those who want to find the right information.
Backlinking
Nowadays, backlinking has become really important in terms of search results. Backlinks are basically links that are directed towards the web page. Without them, search engines don't consider your page relevant enough to list it at the top of the results. However, if the page has lots of backlinks, it is considered to be useful and ranked as one of the best in the search results.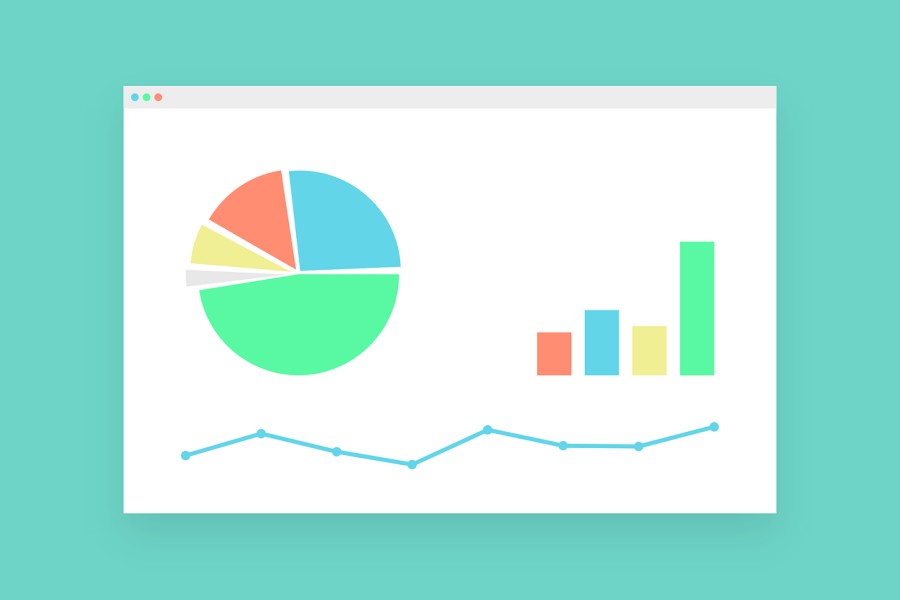 Of course, the links have to come from important and high-quality web pages, or else they won't be that useful. How can blogs be beneficial in this situation? Well, every blog has the possibility to be shared by users. Additionally, the page creators themselves can share links on Facebook and other social media pages. What is more, by observing which links get shared more, you can decide what kind of content your readers like.
Internal Linking
With blogs, you can take advantage of internal linking. This can help you promote your old content and give readers a better context to the subject of the article. Also, it is easy to promote your own services if they are relevant to the blog post. Lastly, linking certain keywords can help search engines to notice the relevance of your page.
Indexed Pages
The more blog posts you have, the better rankings you may receive. Search engines index each blog post as a separate page and the more pages you have, the better chances are for them to appear.
Fresh Content
The best way to stay relevant is continuing to improve and renew the content. When it comes to Google, the sites that constantly release new posts have a huge advantage over the ones that stay stagnant. A good blog not only attracts a huge crowd of people, but also helps your site to be noticed by search engines. Remember that the strong side of SEO is not only keywords and links, but also high-quality content that will make people come back for more. If you think that blogging may help your website to thrive, you can use the services of TextRoyal and let our professional writers make the difference!
If you think that blogging may help your website to thrive, you can use the services of TextRoyal and let our professional writers make the difference!