Given that Apple Inc. (NASDAQ:AAPL) is one of the most successful companies in history, it probably won't surprise you to hear that its stock is a favorite among money managers and investors. If you have even a small amount of money to invest, you can, in fact, buy a small number of shares. It sounds very appetizing, however, the individuals who really get the hang of those matters are few – simply because stock market news is typically delivered to more educated, affluent demographic that is assumed to be well-versed in investing jargon.
"Apple Inc. posted quarterly revenue of $51.5 billion and quarterly net profit of $11.1 billion, or $1.96 per diluted share. These results compare to revenue of $42.1 billion and net profit of $8.5 billion, or $1.42 per diluted share, in the year-ago quarter. Gross margin was 39.9 percent compared to 38 percent in the year-ago quarter." Revenue? Net profit? Diluted share? Gross margin? For many beginners, reading the average financial blog post can be a pretty alienating experience, especially when most of the content is inundated with technical lingo. While most news covers sports and politics in a largely intuitive language that caters to a wide audience, financial news reporting the quarterly successes of a publicly traded company appears to be harder to digest. In order to get a better understanding of what you read, be advised to briefly explore the terms you commonly encounter in market news – specifically when a company announces its earnings.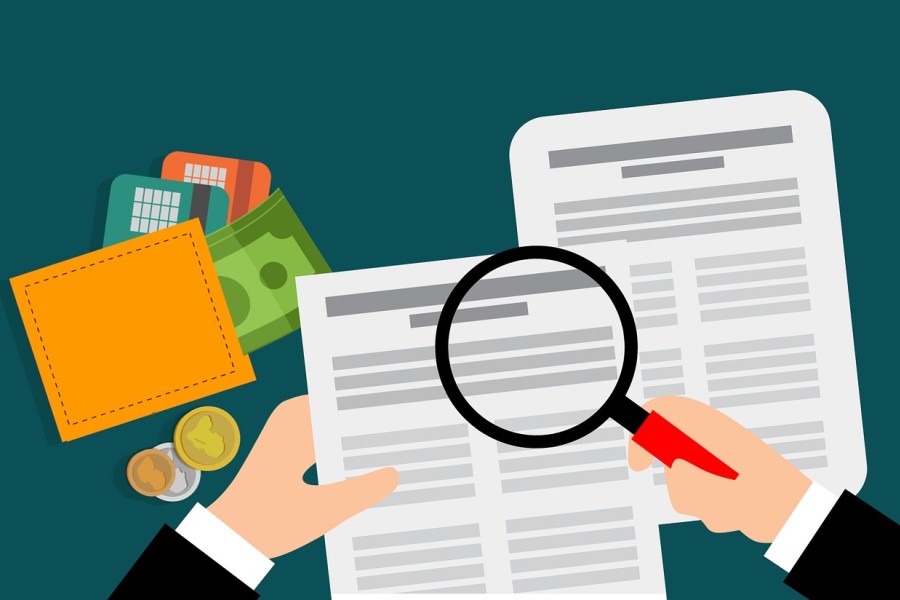 First step to success: make sure you understand all the terms used in a financial report.
Apple provided live streaming of its Q4 2015 financial results conference call beginning at 2:00 p.m. PDT on October 27, 2015. This webcast was available for replay for approximately two weeks thereafter. Well, we ought to tell you that you have just missed it!
No worries though, because somebody was there to transcribe it for you. Moreover, analyzing complex information in written brings in 2 more key benefits:
Easy to study, regardless of time: The figures and outcomes that are presented can be verified easily. Take your time to familiarize yourself with all the terms and get back to the report with an increased level of knowledge later.
Less distortion possibility: Are you suspicious of any data? You can read as many times as needed and refer to external sources to eliminate distortion and alteration of the information.