The United States presidential election is the most important global topic in politics this year. The series of presidential primary elections and caucuses is taking place between February 1st and June 14th, 2016, staggered among the 50 states. The final general vote is scheduled for November 8th. Hundreds of speeches and debates are going to be held by this date. Does that all have anything to do with transcription service? Oh, yeah!
Have you ever checked the useful, nice and extremely user-friendly American Presidency Project? It is basically a massive database where you can easily find loads of well-organized information bound in one place – electoral votes since 1789, public speeches given by all candidates, inaugural addresses, interviews, debates… Are you interested, for instance, in Abraham Lincoln and what he shared on March 4th, 1861? Here you go:

To read the full accurate transcript of Inaugural Address by A. Lincoln, click here.
What are the advantages of having access to such public information and what is the role of transcription service in each and every election marathon?
Transcript is an original document, converted from oral language to its written form. There is no room for interpretations, and the reader (and voter in our case) can make their own conclusions.
Generic transcripts turn to crucial historical evidences over time. The given example with A. Lincoln's speech reveals to us his rhetorics and way of expression from 155 years ago.
Precise and accurate election related transcripts serve as an objective tool to form electorate's views and final decision. Debates and public speeches are usually very emotional, while 'cold' text transcript is priceless if you want to follow a candidate's logic, arguments and ideas.
Transcripts can perfectly prove or disprove commitments as it's harder (yet possible) to forget about your promises when media and electorate have your words transcribed in black and white and can take them out anytime.
No need to mention, transcripts are the best source of quotes, and journalists value them much.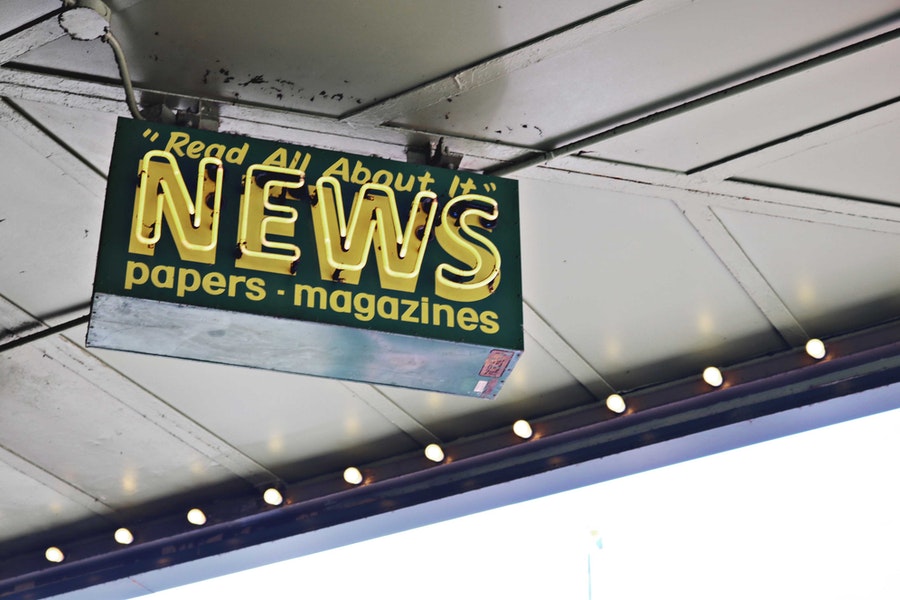 The best way to know the candidates' views and positions about anything is to listen to their speeches and/or read the transcripts.