All over the world, companies regarded as titans in their industries are seriously considering the implementation of alternative work arrangements. Microsoft, Apple, Google, Amazon, Facebook, CNN, Citigroup, and Twitter are among the major companies that have taken their employees through home-based work drills. The drill is a precautionary measure in the wake of workplace disruptions brought about by the coronavirus (COVID-19). Given these developments, it's an excellent time to consider remote work and look at real online income-earning opportunities that you can take advantage of from the comfort of your home.
The Impact of the Pandemic on How We Perceive Work
There's a variety of options on the internet if you are looking to generate a decent income, most of which you can start right away. Many of these online income-earning opportunities are always hiring, and with a little orientation, you can make them your primary source of income. You only need to put in the required time and effort, and you can start earning money. The good thing about working online is that you probably already have some marketable skills you can utilize. Here are some excellent examples of remote work opportunities.
Computing and Technology-Based Remote Work
The growth of remote work in the areas of computing and technology is very consistent. This area is one of the best options for anyone with the right qualifications looking for online jobs from home. The most popular options include website design and development, customer support, technical support, system administration and analysis, internet security, etc. Programming and software engineering has been in high demand for years, and it's only growing. From application development to jobs on demand, you could easily turn any programming skills into money. The opportunities for home-based income opportunities in this area are too varied and extensive for this article.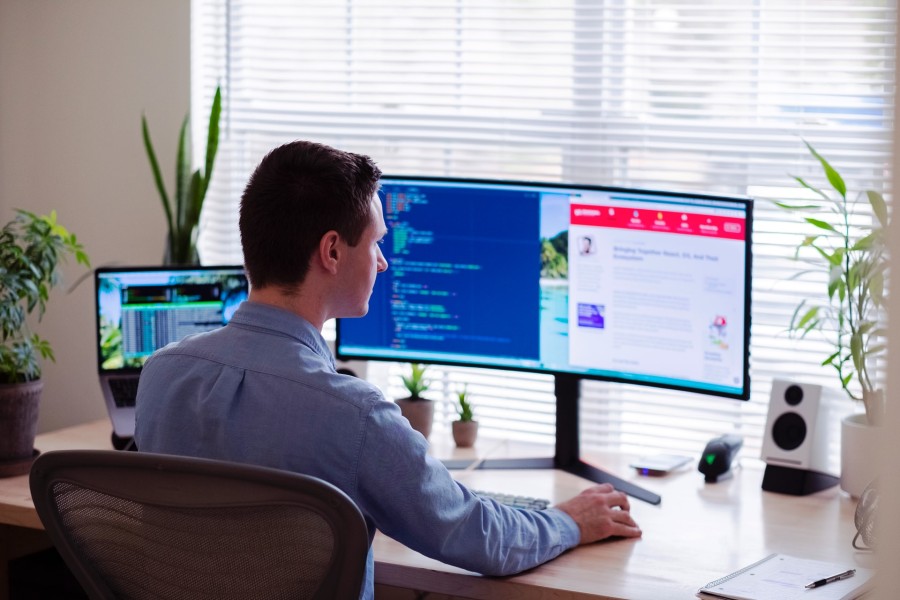 Remote Writing and Languages Opportunities
Writing is another category with lots of home-based jobs and excellent income potential. Article writing, technical writing, travel writing, content writing, copywriting, business writing, speech writing, creative writing, and other writing fields all fall into this category. If you have excellent language skills, if you're good with words and can write readable and grammatically correct articles, you can become an article writer. You also can try blogging and make money by monetizing your blogs. You can do that in English and other languages as well. With the appropriate resources and a growing professional portfolio, online writing jobs make an enticing choice for many. TextRoyal can be an excellent place to start your online writing career.
Another attractive option to consider is teaching English online, as there is a massive demand from all over the world. Opportunities to teach using other languages are also available. If you have writing and word processing skills, have computer skills, and are good in oral communication, if you're a fast decision-maker who's open to learning, you can look into becoming a virtual assistant.
If none of the mentioned options sound interesting to you, you might want to consider transcription. Sites like GoTranscript are always hiring transcriptionists, translators, captioners, and proofreaders. This is probably the most popular and the most beginner-friendly way to start making money online. It's easy to get into, offers reliable payment, and requires no experience or particular skills except a good ear, a decent typing speed, and strong language skills. With this type of work, you get to set your own schedule and pick the jobs you want to work on.
Digital Media, 3D, and Data Entry
Digital media jobs include interactive media and design jobs, as well as 3D design. Again, this area is vast, with many sub-categories including graphic design, creating promotional videos and review company products or services, animation, 3D modeling for all sorts of media, and many other online jobs from home. Remote work opportunities that fall in the data entry and analysis category include data analysis, data processing, and qualitative research. There is also data entry and scraping, data cleansing and extraction, among others.
Online Sales and Marketing
The purview of online marketing is vast and continues to grow with internet marketing leading this home-based work category. Email marketing, content marketing, affiliate marketing, viral marketing, and social media marketing are all areas worth considering. Dropshipping is in this category as well. If you're good with hands and like creating unique things, sites like Etsy or eBay offer a way to sell your creations.
Microtasks and Crowdsourcing
Freelance websites such as Lionbridge, Freelancer, Appen, Amazon MTurk, Fiverr, UpWork, People Per Hour, and many other platforms have listed web-based income opportunities. Online job seekers can join these websites and choose what they want to work on. This type of work allows you to work as much or as little as you want, and many people use it as their primary source of income.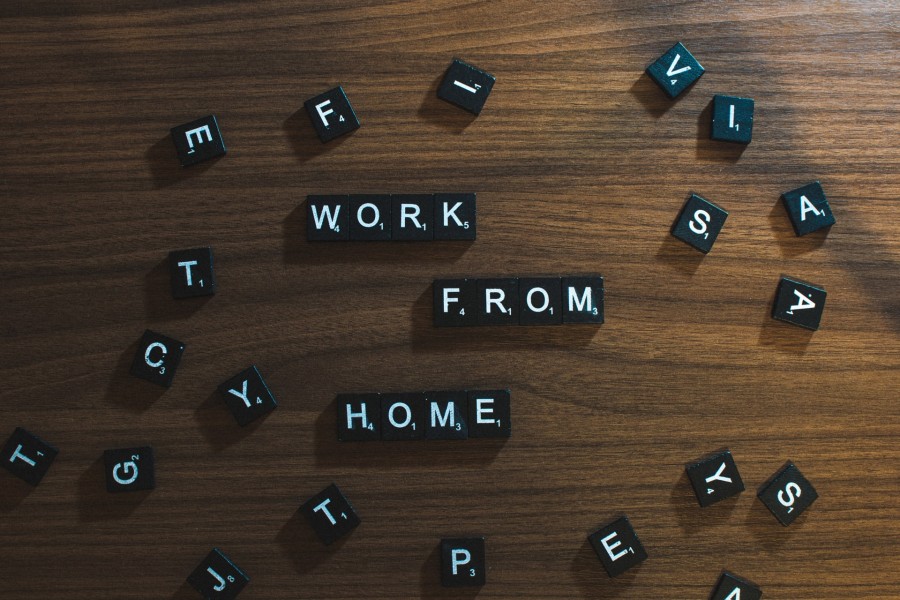 Remote Work Opportunities Will Keep Rising
The opportunities for remote work mentioned above are just the tip of the iceberg. Some require specific skill sets, while others need some minimum form of qualifications if any. The emergence of the coronavirus (COVID-19) is challenging the remote workspace as well as the 9-to-5 workspace. With the current situation in the world, many traditional jobs might disappear or get altered significantly. What if something puts you out of commission today? What happens if the company you work for downsizes and you are no longer able to sustain your lifestyle? If the coronavirus (COVID-19) outbreak continues to wreak havoc, will you be prepared so you can at least cover your minimum living expenses?
If you have no second source of income, now is the time to consider finding a job or starting a freelancing career online. Ideally, it should be an online income opportunity where your skills are in constant demand, unlike the 9-to-5 job, which can be gone tomorrow. Hopefully, this brief list has opened your eyes to the opportunities that are available and helped you choose one that's perfect for you.