The safety and health of our customers and employees is critical to us. We will be monitoring the global coronavirus (COVID-19) outbreak and updating our policies and services. If you are experiencing flu-like symptoms and have a scheduled appointment, please let our Customer Support know so that we can discuss options with you to ensure our collective well-being. In addition to that, make sure to follow these five effective tips to keep yourself and your loved ones safe.
1. Wash your hands and use alcohol-based hand sanitizer
Regularly and thoroughly wash your hands with soap and warm water. Wet your hands and scrub with soap, taking care to get between your fingers and under your nails. Use alcohol-based hand sanitizers when soap and water are not available. The right way to use sanitizer is to rub it in for about 20 seconds until it's dry.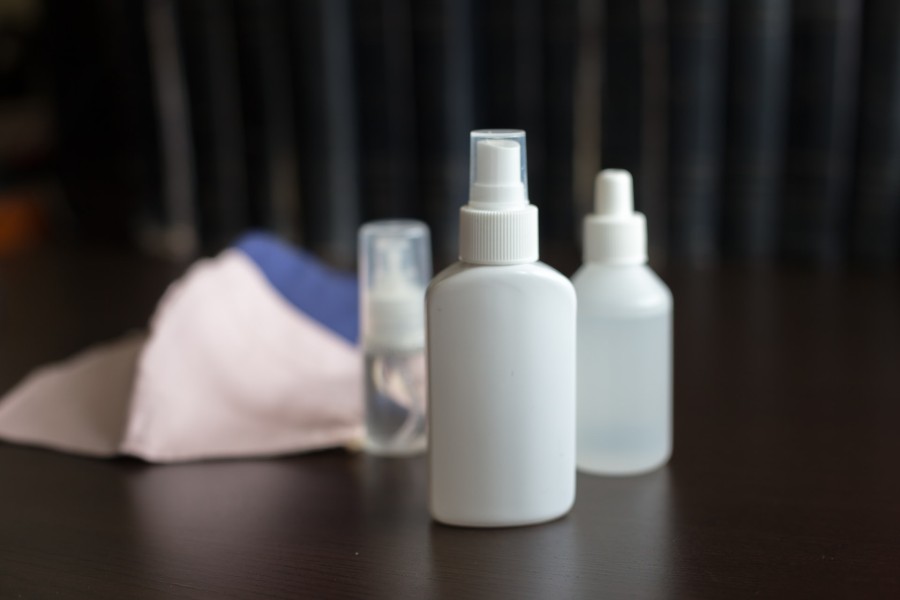 Make sure to clean "high-touch" surfaces, such as mobile phones, tablets, tables, handles. Disinfect any surface wearing disposable gloves and make sure to wash your hands thoroughly immediately after removing the gloves. Note that the coronavirus (COVID-19) lives for 8-10 hours over surfaces and objects like paper, untreated wood, cardboard, sponge, fabric, glass, plastic, metals, and varnished wood.
Avoid touching your face. Do not touch your eyes, mouth, or nose if your hands are not clean. In case you find yourself around someone who is coughing or sneezing, keep a physical distance of at least one meter from them. Do not sneeze or cough into your hands but into the inner side of your elbow or a tissue.
2. Stay informed
A lot of information is flying around about the coronavirus (COVID-19). Staying updated on current events will go a long way toward protecting yourself and your loved ones. Remember not to abuse social media platforms or spread misinformation that will cause fear and panic. Only share verified information coming from the authorities and medical experts. Just because someone forwards a message to you doesn't mean you have to forward it to others.
3. Stock up on food and medicine
Preparation is the best way to protect your family. Stock up on a 30-day supply of groceries, household supplies, and prescriptions, just in case you need to stay isolated or quarantined in your home. Make a list to ensure you get everything you need, from essentials, canned goods, to fresh fruits and vegetables to keep you healthy.
If you take prescription medication, go to the pharmacy sooner rather than later, and make sure to get enough for a month. Also, make sure you're all set with essentials like soap, toiletries, laundry detergent, and toilet paper. For those with infants and toddlers, stock up on diapers and baby formula. If you run out of any of these items, set up an online account with your trusted online store/service provider where possible. By doing this, you'll minimize contact with other people and reduce the risk of getting sick.
4. Cancel your travel plans
More travel bans are being put in place every hour as nations temporarily seal their borders to limit the spread of the virus. No matter where you are in the world, the wisest choice you can make at this moment is to stay home. If that's not possible, try your best to stay away from areas where there are confirmed coronavirus (COVID-19) hotspots. International travel is widely being discouraged by health professionals. Travel alerts have advised people with chronic illnesses to avoid travel altogether.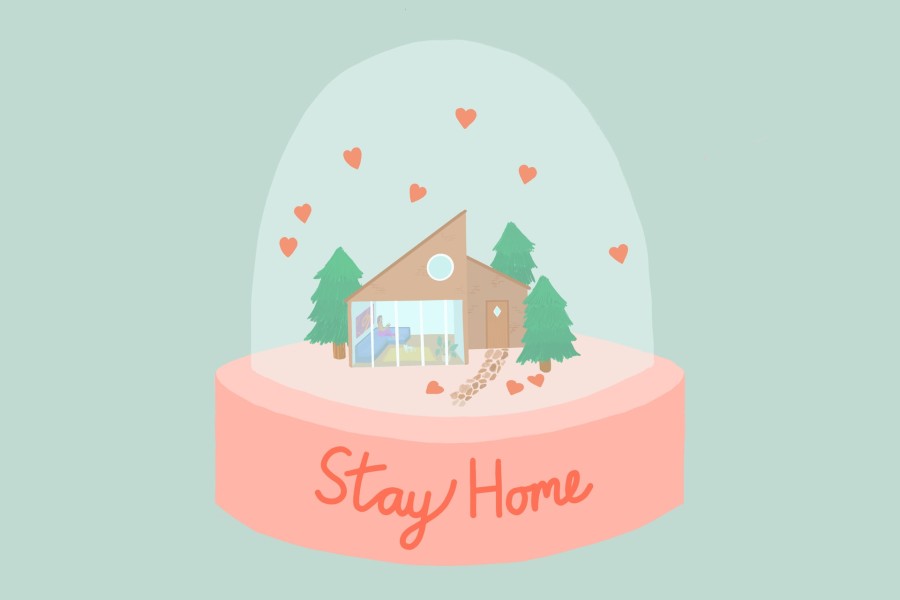 5. Pay attention to your symptoms
If someone in your home is feeling under the weather, you'll want to determine their symptoms. If they are flu-like, it's best to keep that person isolated in a well-ventilated room behind a closed door. Do not share toiletries, utensils, or cutlery. Don't panic if you fall ill. If you feel you have a fever, cough, or shortness of breath, contact your primary healthcare provider immediately.
The coronavirus (COVID-19) outbreak is a global problem, so we all have to do our part to contain it. By protecting ourselves, we lessen the risk for everyone and protect our communities. GoTranscript.com recommends following these five tips to keep yourself and your loved ones safe in these trying times.
Peter Trebek
CEO, GoTranscript.com