Are you tired of or not fond of typing? Are you suffering from carpal tunnel syndrome or repetitive strain injury but you need to type? Use Google docs for Google speech to text conversion. It allows you to dictate using your voice with your computer's microphone and then Google docs converts your voice to text.
Now if you're wondering how to convert Google speech to text using Google voice typing in Google docs, we're here to help. Keep reading and discover how fun and easy it is to use this feature for transcription.
[Quick note: Voice typing will only work in the speaker notes of Google Slides and Google Docs and only in the Chrome browser.]
Highlights
· Voice typing only works in Google Slides and Google Docs and with a Chrome browser.
· Some aspects, such as voice commands for punctuation and editing, for instance, aren't available in all languages.
· To use voice typing, you need a working microphone.
· To use Google speech to text in Docs, turn on voice typing, find and click the microphone icon, and then start dictating using your microphone.
Google Speech to Text: How to Activate Voice Typing in Google Docs
Google speech to text? Save effort and time with voice typing in Google Docs instead of typing manually. Especially if you're someone who wants to share your ideas quickly while also keeping your train of thought organized, you should use it. Check out this tutorial.
Before you can use the voice typing feature of Google docs for transcription, check your computer's microphone. It should be properly installed and it should be working.
Note that microphones and devices vary. Check for instructions in your computer manual. You'll typically find the microphone settings in the control panel of your PC or system preferences on Mac.
Once done, open your Chrome browser and then Google Docs. You might also want to type docs.new from the address bar to open a new document.
Google Speech to Text: How to enable voice typing in Google Docs
It is easy to enable voice typing in Google Docs. Just follow these steps:
1. Activate voice typing by following this path: Tools>Voice Typing.
2. Alternatively, press Ctrl+Shift+S (Windows) or Command+Shift+S in (macOS)
A little note: If you're using this feature for the first time, allow Chrome to use your microphone.
So, a microphone icon will appear on the screen. This is what you'll press when you're ready to transcribe. You can click and drag the window if you need to move the tool anywhere on your screen.
From the Language drop-down, choose your language. There are over 100 dialects and languages to choose from and use.
Once you're done choosing a language, start dictating so that Google, in real-time, can start transcribing the audio file.
Click the three dots if voice typing doesn't load your language immediately.
Now you're ready! Start speaking at your usual pace and volume. This will allow the tool to understand what you want it to type for you. You should speak clearly so that it will transcribe correctly.
If you can spot mistakes in your doc because the tool cannot recognize what you're saying, check that you have chosen the right dialect in "Languages."
When you're done speaking, click the microphone icon again. And to stop Google from picking up words, say "Stop listening."
[Before using the voice typing feature in Google Docs, check if your language/accent is available.]
The voice to text feature will be more accurate if you're not heavily accented.
Having trouble? You might want to speak in your language and just use "Translate" later. You can speak in your preferred language and simply edit your document once done. However, it might not be a good option if you're in a hurry.
Google Speech to Text: How to Fix Mistakes
If you need to correct a mistake while typing with your voice, you can easily do it by moving the cursor to the error and then fixing it. You don't need to turn the microphone off to do this.
Once done, move the cursor back to the spot where to continue. You can also check Google's suggestions by right-clicking the words, which are underlined in gray color.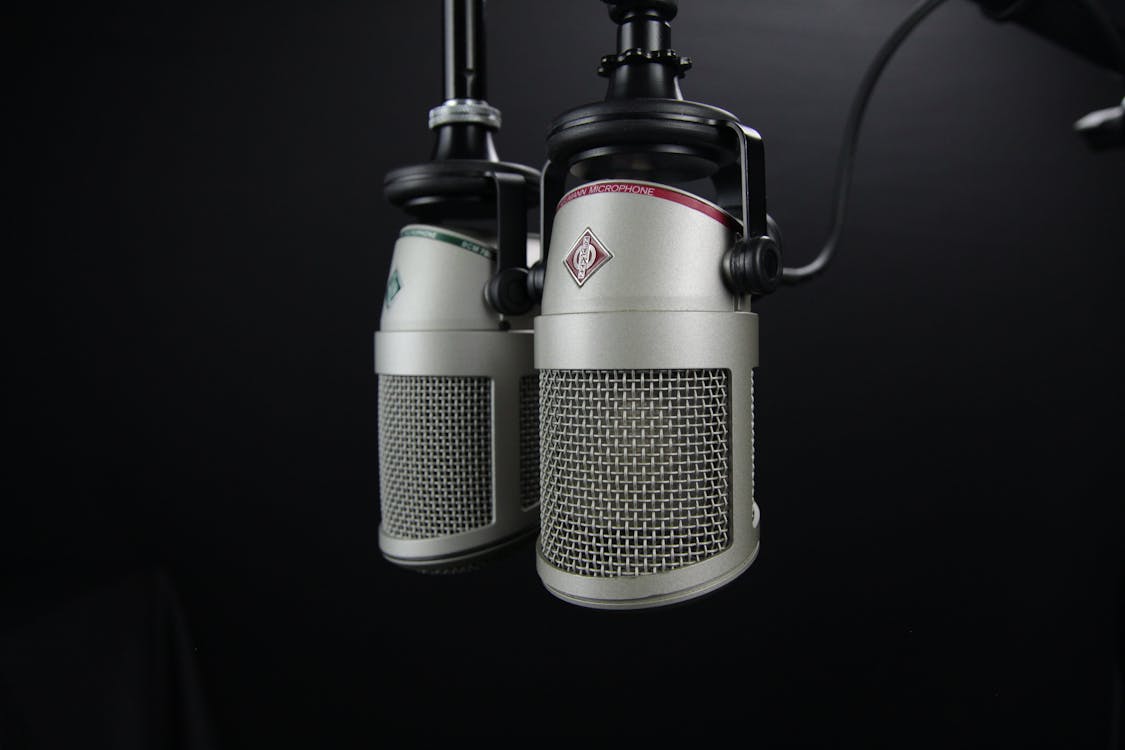 Google Speech to Text: How to add punctuation
If you need to add punctuations in your text, you don't have to worry because it's a cinch. However, punctuation might only be available in languages, such as English, German, Spanish, Russian, French, and Italian. A few voice commands available include –
· Period
· New line
· Question mark
· Comma
· New paragraph
· Exclamation point
Examples
1. Wow exclamation point
2. Apple comma guava comma and avocado
Google Speech to Text: How to Use Voice Commands while Voice Typing
Do you need to edit and format your text without clicking anything?
Google's voice typing makes this possible. With it, you don't just type words, add punctuation, and so on, but you can easily format as well as edit your text right inside Google docs.
In Google Docs, take note that voice commands are only in English. You cannot use voice commands in Google Slides speaker notes. The document's language as well as the account must also be in English.
Voice commands allow you to be more productive, save time, and make use of more voice typing features in Docs. A few examples of commands for editing and formatting text include the following –
· Say backspace or delete to remove a word/s if you say something that you don't want included in the document.
· Need to select text? Say [word or phrase]
· Do you want to select all matching text? Say "select all matching text"
There is a huge list of voice commands to use while voice typing. To see the full list, click the question mark in the microphone's window or just say "voice commands list."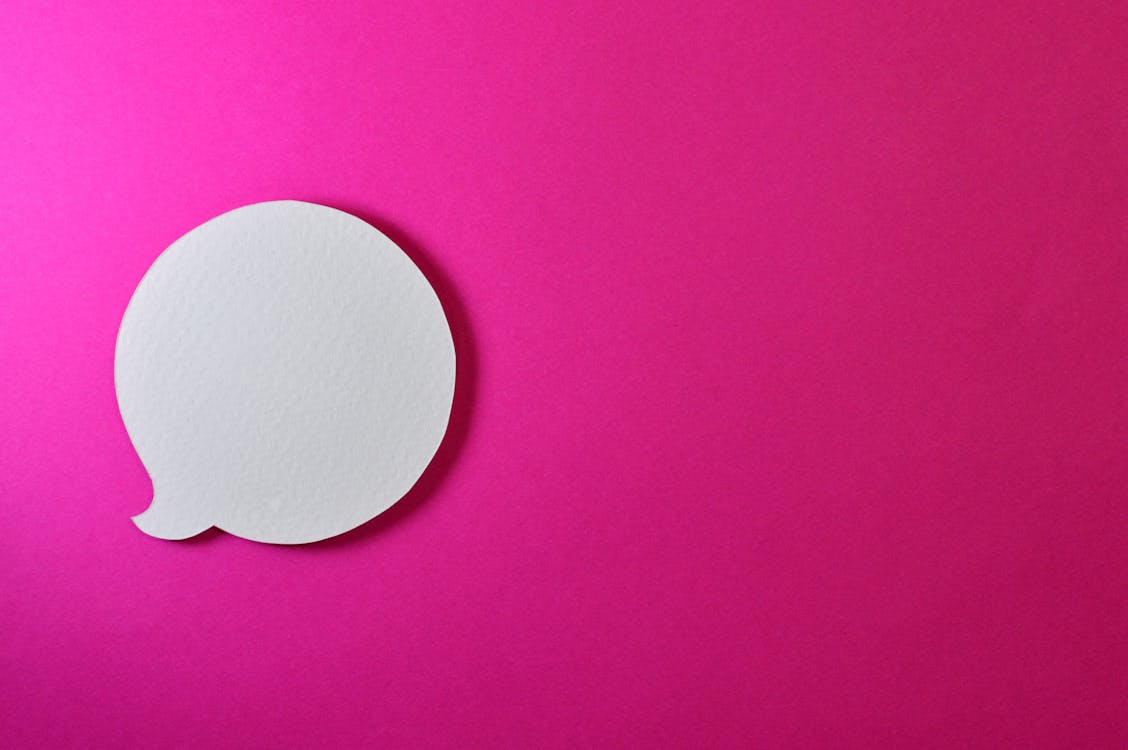 Google Speech to Text: Troubleshooting tips
Sometimes, it is unavoidable to encounter issues while using voice typing in Google docs. Try the following for basic troubleshooting.
· If you see the error message "We're having trouble hearing you," find and transfer to a quiet room. Try using an external microphone and adjust its volume.
· Microphone not working? You might also encounter this issue when using Google speech to text. When you do, check that your microphone is not damaged or broken.
Open the microphone settings in your computer. Then, check that the microphone is properly plugged in or is not used by another application other than the voice typing feature in Google Docs. Next, restart your PC and check if the microphone is working, and then continue dictating.
· Voice commands not working? Speak at a slower pace and with a louder and clearer voice. Before and after every command, pause. The microphone will show a bubble with the command. Check that Docs picked up the correct command. You can say "undo" if not.
Use GoTranscript.com for Your Transcription Needs
We're one of the leading human-based transcription services in the world that businesses, enterprises, and individuals have been using for accurate transcription. Our team offers affordable human transcription services.
Compared to Google speech to text and other transcription software, our human-based transcription offers more accurate results and more options, such as detailed notes and verbatim. For example, the verbatim option will fix mistakes and remove ums and pauses in the document for a clearer, easier to read text.
By getting our transcription service, you'll gain peace of mind and have confidence in the quality of the results. We guarantee and deliver 98.6%+ accuracy rates! With us, you don't need to correct the errors and make the changes, saving you effort and time from looking through the text for any errors or garbled text.
GoTranscript.com is a secure, reliable, and efficient transcription service. Nothing beats a human-based service. Software solutions may be more inexpensive and for people in hurry, but it is not a direct replacement for accurate and quality voice to text results.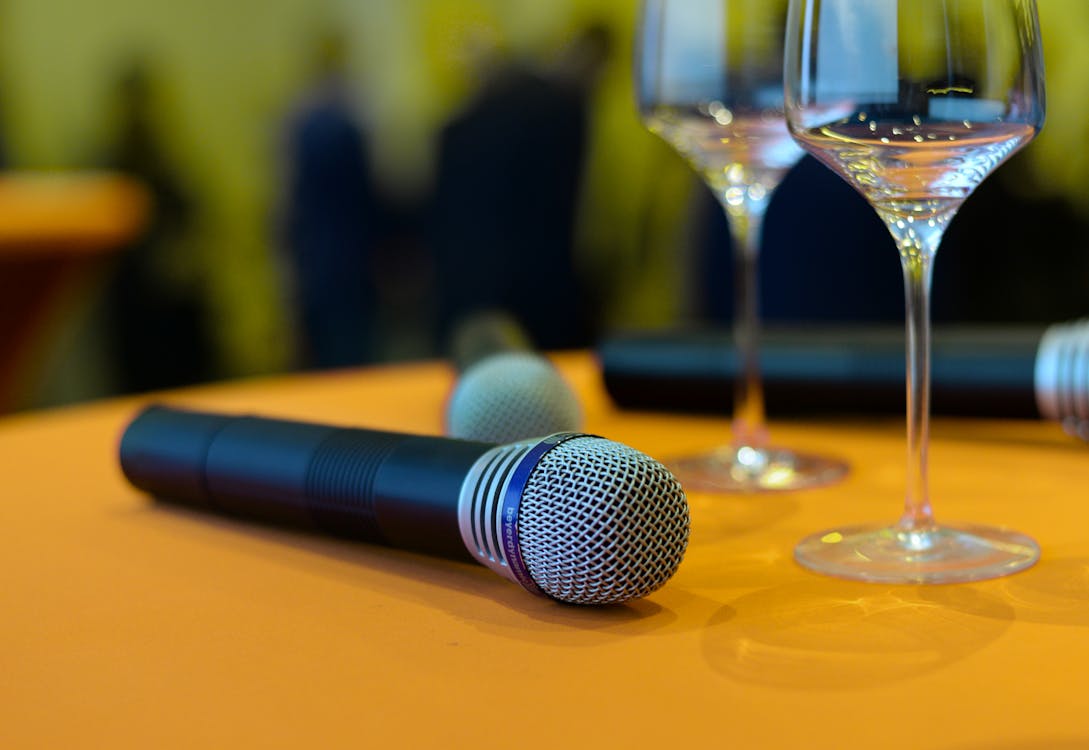 Final Thoughts
Google speech to text has developed to be one of the best tools for people who need to convert voice to text easily. It is for people who are suffering from carpal tunnel syndrome or repetitive strain injury, as well as those who are not fond of typing at all. Use it to type your notes or an entire document. Once you've mastered the voice commands, you'll find it easier to start using voice typing in docs.
But for 100% human-generated transcription, choose only GoTranscript.com. We support more than 60 languages, with over 144 million minutes subscribed. Order today!