A podcast, usually compared to radio talk shows, is an audio platform where listeners subscribe to the program (podcast) and listen using smartphones, computers, tablets, and various other devices. Podcast transcription can then be defined as the conversion of the recorded audio show into text. Podcast content is vast and covers any topic imaginable, such as music and entertainment, health care, social media, business, politics, and others. This content is usually recorded in different styles: solo host podcasts, interviews, panel shows, fiction and non-fiction storytelling podcasts, repurposed content shows, and others.
Benefits of Podcast Transcripts
In recent times, podcast transcripts have become very popular, if not necessary, because transcribed podcasts can reach a wider audience all over the world regardless of ethnicity. A podcast interview recorded in Spanish, for instance, can be easily transcribed and translated into any language desired.
Through transcription, content creators can reuse and even repurpose their own content, as well as content from other sources such as interviews by journalists, blogs, and articles. A podcast host, for instance, who had previously interviewed a physician to discuss healthy lifestyles can now repurpose the same interview to specifically discuss the importance of good nutrition.
Transcribed podcasts have also ensured the inclusion of the deaf community to participate in discussions that would otherwise not have been available to them. Podcasts are an audio-based medium, and transcription ensures the inclusion of people with hearing difficulties. It is much easier to read through text rather than navigate through an audio file. Podcasts transcribed into clean verbatim especially can be greatly beneficial to researchers and academicians, for instance, to research and include in their case studies without having to listen to a long podcast show.
Transcribing Podcast to Text
Podcast transcription can be a very hectic and tiring process for the average person. A number of challenges can lead to this difficulty, including the quality of the audio file, speaker accents, the familiarity of the transcriber with the subject content, as well as the style of the show (scripted or unscripted). Luckily, there are a few options available that can help you transcribe a podcast to text.
The cheapest available option, especially for a budget project, is doing it yourself. All you need is a computer, a good set of headphones, internet access, good typing skills, and, most of all, time. A 3-minute raw audio file can take the average person 30 minutes minimum to transcribe. This is assuming that the audio file is high-quality.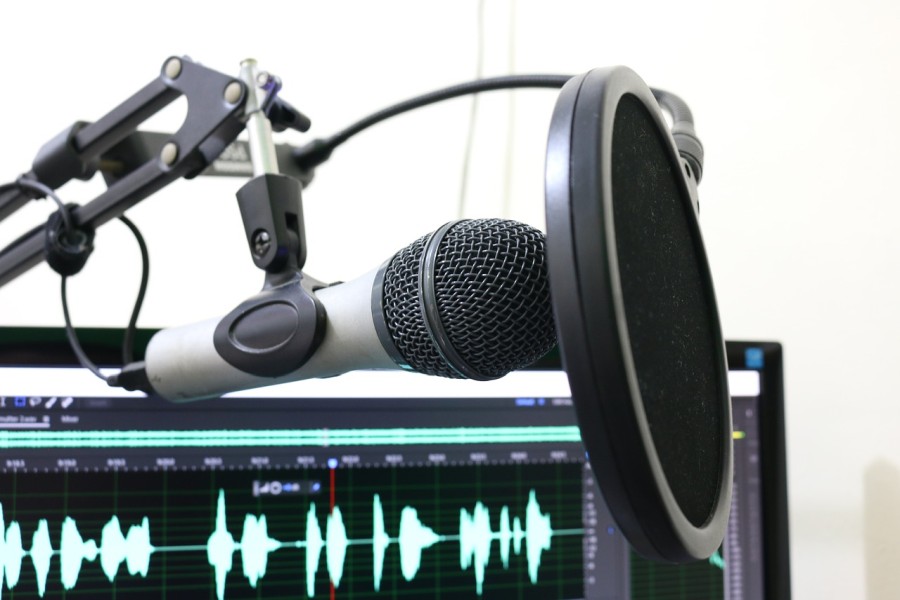 Another available option is using podcasting transcription software that will automatically transcribe your podcast. However, this will require your audio file to be as clear as possible without heavy accent influence from the participants. Just like the DIY option, you will need a computer, internet access, and a clear audio file. You will also need excellent proofreading and editing skills to ensure that the transcribed text accurately represents the podcast content.
Why You Should Try Out GoTranscript
The last and by far the most effective option is to use transcription services. With GoTranscript, all you need is to upload the podcast file, whether raw or clean, and within no time your podcast transcript is done and delivered to you. GoTranscript features a global team of 20,000 expert transcribers, translators, captioners, and editors, so you know your work is in great hands. Having worked with thousands of clients ranging from small businesses to giants like Netflix and BBC, GoTranscript prides itself on ensuring affordable, quality, and timely delivery of projects to our clients.