The popularity of YouTube continues to grow by the day, with thousands of hours of video content being consumed every hour by users around the world. From product reviews, adverts, how-to guides, informational talks, or just some good old-fashioned entertainment, YouTube continues to lead while others follow.
Benefits of a YouTube Video Transcript
While the video itself goes a long way in connecting with your target audience, supplementing it with a transcript is an effective technique in maximizing the value of your content. There are several advantages of having a written copy alongside your YouTube videos, such as:
Increased SEO Traffic
90% of online engagements originate from a search engine, and we have millions of searches taking place every day. You may also be aware that 70% of browsers do not proceed past the first page of the search results. Search engine optimization increases the chances of having your content on this much-coveted first page. How do search engines locate your content? Primarily by using keywords, which are the most searched set of words for that particular niche.
Search engines are still catching up when it comes to "reading" audio and video content. Once you have a YouTube video transcript, the search engine spider scans through the text, and your content is indexed properly. You can include the transcript as a downloadable document, use it to add subtitles/captions, or include it as video description. The content will be easily traced by the search engines, driving more traffic to your channel.
Enhanced User Experience
Having multiple options allows your audience to engage with the content in a manner that suits them best. With a YouTube transcript, other than watching or listening to the video, they can choose to read. In certain instances, people watch videos with the sound on mute. Maybe they're in a quiet place and forgot their earphones, or are in a very noisy room and won't hear your video anyway. This lot would prefer reading if given that option.
Remember, there are also those with hearing impairments, and they too deserve a chance to benefit from the diverse content YouTube has to offer. You could also have a video with inaudible content. Having a transcript ensures that the users do not miss out on any detail.
Easy Translation
When you transcribe a YouTube video, you have a script that can be translated into multiple languages. YouTube supports navigation in over 70 languages and provides caption support for over 150 languages. The modern world is indeed a global village, and you can connect with people anywhere on the planet. With a YouTube video transcript, the language barrier is no longer an issue. You can expand your audience by translating your script into multiple languages and broaden your reach.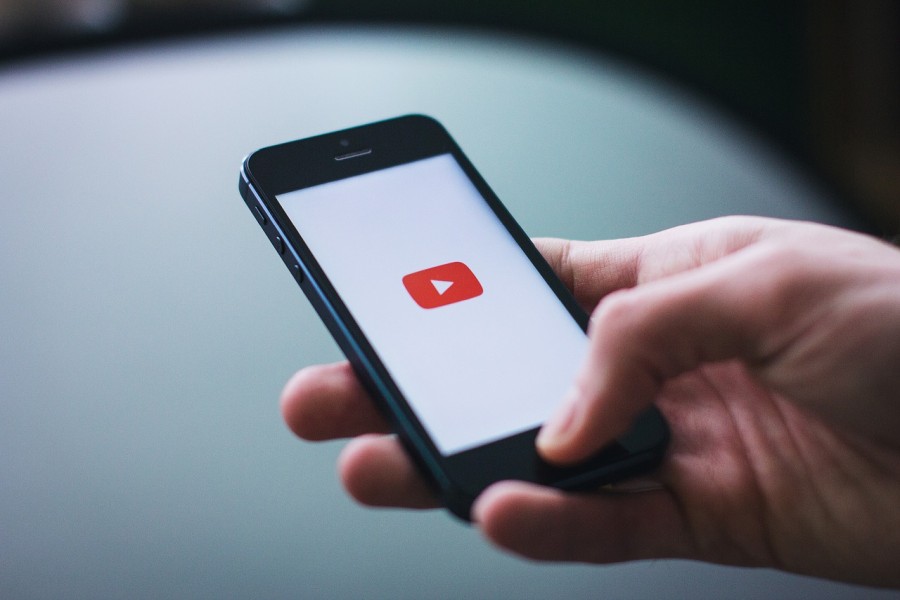 Take Your Content to the Next Level
Now that you're familiar with all the benefits of YouTube video to text transcription, you're probably wondering what's the best way to get your videos transcribed. It's easy. With GoTranscript, accurate and affordable transcription is just a step away. We offer professional 100% human-generated transcription services for your vlogs, interviews, lectures, seminars, webinars, and any other type of content.
Do you want your project completed in a hurry? We have a 'rush-order' option just for you, so you can beat that tight deadline without breaking a sweat. Don't have an account yet? Signing up will take only a few minutes. You can then upload your YouTube video, provide the details, then sit back and let us do what we do best. What's more, we'll transcribe your first 5 minutes for free! Let us show you why we're the best, join thousands of happy GoTranscript clients today!