The popularity of video in today's business continues to experience remarkable expansion as more companies go global. Businesses are learning how important video is and the many benefits it provides. Consumers prefer video because it is interactive, enjoyable, easy to comprehend, and quite captivating. Marketers find the medium more desirable because of its ability to intensify profitability. That is why video translation services are becoming an essential aspect of business globally.
Why Should Your Business Translate Video to English
In 2014, 64% of the traffic on the internet was in the form of video. In 2019, Cisco made an annual report stating that video content would make up 80% of the world's internet traffic. Have you used or are considering the employment of videos to market your business? The best option to enhance the efficacy of your video marketing content would be to use different languages for a wider reach.
If your content is in a language other than English, you can work with a translation service that can translate the video into English. GoTranscript.com is a translation service that has highly skilled professionals and can help you with your translation needs. With approximately 1.2 billion native and non-native English speakers worldwide, there is a huge opportunity to market your products and services in the English language.
The Benefits of a Multilingual Marketing Approach
Businesses need a marketing approach that is all-inclusive and has diverse aspects that include many media varieties and mediums. Video is steadily taking a more significant role in online marketing strategy, and multilingual SEO is becoming a critical component for reaching consumers. Today, YouTube is only second to Google as a search engine. Businesses that intend to make an entry into the global market must not only use video but must take their marketing further by having a multilingual SEO strategy.
If you're using a localized language for your marketing efforts, translate your content to English to reach a global audience. Even for Facebook marketing, using multiple languages makes a lot of sense. Today, many brands are advertising on Facebook and taking advantage of video marketing through this powerful medium. GoTranscript.com translation services can take your videos and turn them from various languages into English, thus expanding your reach to over 1.2 billion potential customers.
Translation Enhances the Image of Your Brand
The benefits of your search engine marketing are quite significant when you translate your videos into English. Conversion from a localized language to English is particularly beneficial to your organic search and will work effectively if you are using a digital marketing approach to reach audiences. If you want your brand distinguished from your competitors, your videos should be in numerous languages, including English.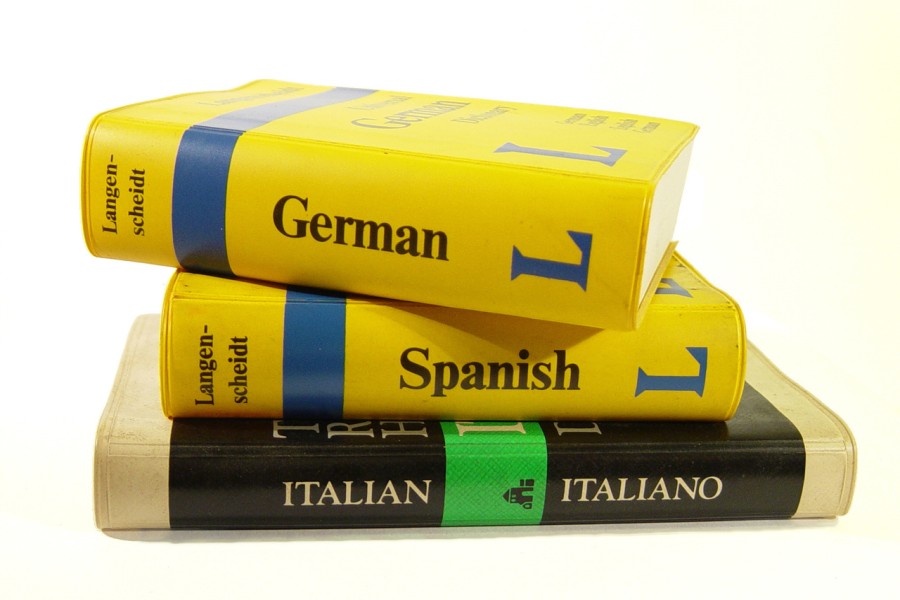 Work With a Professional Translations Service
When you choose to work with GoTranscript.com and translate video to English for your marketing efforts, you reach a market that your competitors have probably failed to exploit. Besides, your business will experience growth when you sell overseas. Translating your videos to English ensures increased traffic, more revenue, higher authority, and a more significant online presence. You will face less competition while enhancing the customer experience.
Expand Your Business Globally
The international market is highly profitable, and if your business wants to experience growth, you must reach customers in a manner that they can comprehend. Working with a video translation service can change your business exponentially. That is where GoTranscript comes in. With years of industry experience and numerous satisfied customers, we provide audio translation services for more than 30 languages and over 70 different language combinations.
We offer affordable services and the fastest turnaround times in the industry. With a global team of over 20,000 professional native translators and industry expertise in just about any field, GoTranscript is the translation service you want for your video translation. GoTranscript also has a highly committed project management team that ensures your project is delivered within the deadline, and to your requirements. Every single translation is 100% done by humans. Try our services and join thousands of satisfied clients we served over the last 15 years.