If you have a website or a blog and need top writing services to produce articles for you, choosing the right one can be difficult. It helps to know that the service you are hiring is excellent at what they do. With lots of websites to choose from, you can quickly become inundated with information you get on the internet.
Quality content attracts customers to your online business. Working with a valuable writing service is imperative for the realization of your goals. Working with an unpredictable and incompetent writing agency puts your blog or website in jeopardy. Today, we look at the top five article writing services in 2020 that I have used. Hopefully, these writing services reviews can help you make an informed decision.
TextRoyal – A People Powered Writing Service
Founded in 2008, TextRoyal has grown in leaps and bounds, becoming one of the top writing services today. Customers that have used its services describe it as one of the best. Their price range of $3–$4.5 per 100 words is one of the most affordable. The service offers a speedy turnaround time that is as short as one day. They have an extensive network of over 21,000 certified writers working in various time zones, so your articles get picked up within minutes from submission. Writers operate 24 hours a day and seven days a week globally. This whole team ensures that content gets delivered expeditiously.
The simplicity, ease of use, and convenience of TextRoyal's website and order forms is a big plus. When you need to order articles, all you need to do is choose the content you want, input the required word count, and required turnaround time. You then select one of the three quality levels (standard, premium, and enterprise). You also have the option of providing details, including keywords, keyword count, target audience, vocabulary type, and quality level. This ensures the writers understand what you need, and there are no misunderstandings. Finally, you pay for the order.
For ongoing customers, TextRoyal offers a loyalty program. With over 40 areas of expertise and academic writing service, TextRoyal is my number one choice when I need to get unique SEO content, article writing, web content, or blog posts. If you need higher levels of quality, you can pay a little more for their services. I prefer paying for the affordable levels that are almost half what I will spend at other providers. They always produce excellent and engaging content. The work produced by TextRoyal's writers is always original and free from plagiarism, which is extremely important to me, and it keeps me coming back to them. All in all, they offer excellent value for my money.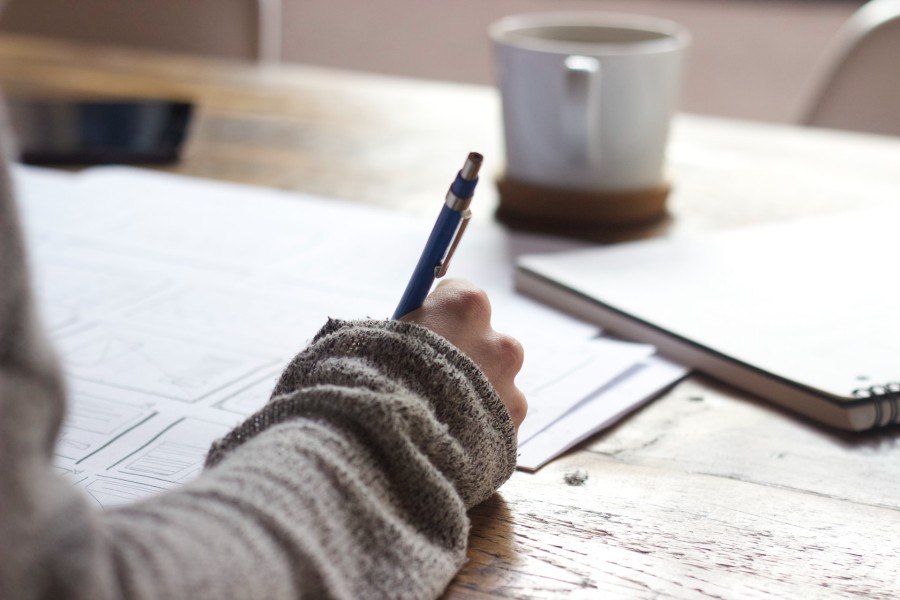 TextMaster - Your Bilingual Content Writing Solutions Provider
Being around since 2011, TextMaster currently has a team of specialized bilingual writers in over 50 countries. Their content is original and engaging, and they can provide writing services in many languages, which is a significant advantage. However, they charge double or more than what TextRoyal charges for work I consider similar.
TextMaster provides an excellent service, and their turnaround time is as good as any writing service. When I made an order, they were able to meet my requirements. Everything about this writing service ticks the right boxes except maybe for their costs. Their website is intuitive, and I would rate them as professionals with proper etiquette. However, due to higher costs, I would still opt for TextRoyal because I get all I need from them at a significantly lower price.
Textbroker – The Platform for Quick and Easy Creation of Content
With more than ten years in the industry, Textbroker is a leader in the area of specially written articles and blog posts. They handpick their writers and take them through a rigorous process to ensure quality control and content that is always original. When you sign up with Textbroker as a client, you will have to deposit a minimum amount of $25 before your order is accepted. Textbroker will also ask you to submit a passport for purposes of identification. That is likely to put off many clients. TextRoyal or TextMaster never asked me to do this. Once you deposit the money, Textbroker holds it in escrow. After accepting your article, you have to pay for it even if you are not satisfied.
Textbroker's website can be frustrating when you want to set up a pool of writers. Such factors made me ponder the use of the platform. The charges at Textbroker depend on the writer that you choose. You will pay $1.30 per 100 words for level 2 writers and $7.20 per 100 words for level 5 writers. This contrast is quite stark, and yet a level 2 writer might produce better copy than a level 5 writer. If you want excellent quality content, you have to pay highly for it. There's nothing wrong about that, but there are cheaper alternatives.
iWriter – Fast and Affordable and Easiest Way to Order Content
iWriter produces rewrites, blog posts, press releases, and e-books. The service is affordable and features several writer levels. You can get a 150-word article written for you at $1.40 at the standard level, $3 at the premium level, or about $5 at the elite level. At elite plus, which is the highest level, you will be charged $13 for 150 words. All things considered, I would say that cheap is sometimes expensive. At the lower levels, there is no guarantee of quality. At the higher levels, you are likely to get the right level of writing with good value.
The major drawback of iWriter is the weak customer support system. The only option for contacting the administrators is through email, which takes ages, especially if you need to communicate regularly. The website is user-friendly and easy to navigate, even for first-time clients. Ordering is simple, and they offer a tutorial to help you learn the process. You will get lots of revisions with iWriter, and you can be sure to get a good article once you ask for numerous changes. That might take time, especially when you need to move along to other things. Finally, the payment system is a little confusing. My feeling was that other services can do better.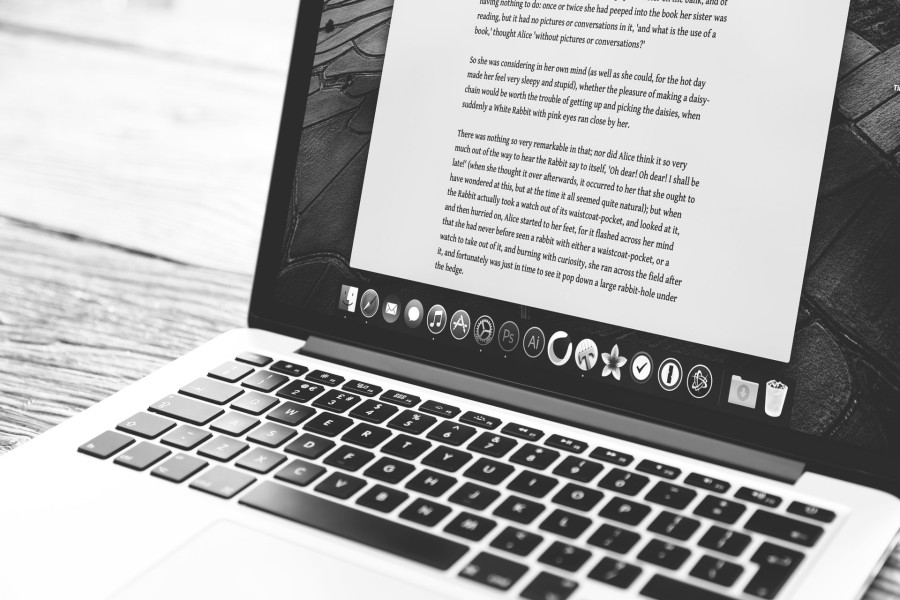 Express Writers – High-Quality Content Service
Express Writers is a writing service with lots of experience. Their writers specialize in various fields, which makes them an attractive option. They provide content writing, copywriting, content marketing, and have also ventured into e-books and blogs.
Express Writers operates the same way as other writing services, with several packages on offer. They are reliable, although my primary concern is that they can be costly. They also offer to write in specialty fields that are not definite, such as medicine and finance. For blog posts, you have to pay $9 to $12 per 100 words. There are numerous other services out there with more affordable price packages.
Final verdict
With all things said and done, I prefer to do my business with TextRoyal. They have a clear payment structure and a very affordable price range. TextRoyal also offers the best turnaround time, along with a website interface that is intuitive and convenient. Along with a great customer loyalty program and content that's always original and unique, there's nothing more I could ask for.