Video conferencing has been essential to the modern world, allowing businesses to exchange information internally and with clients and contractors worldwide. Since the global COVID-19 pandemic, video conferences have become even more crucial to the functioning of almost every type of business.
It's easy for companies to utilize free tools like Zoom and Google Hangouts, which are available to anyone with an internet connection. With Lifesize videoconferencing, the benefits include improved video and audio quality and fewer technical issues. It's also a perfect way to make your company appear professional and reliable.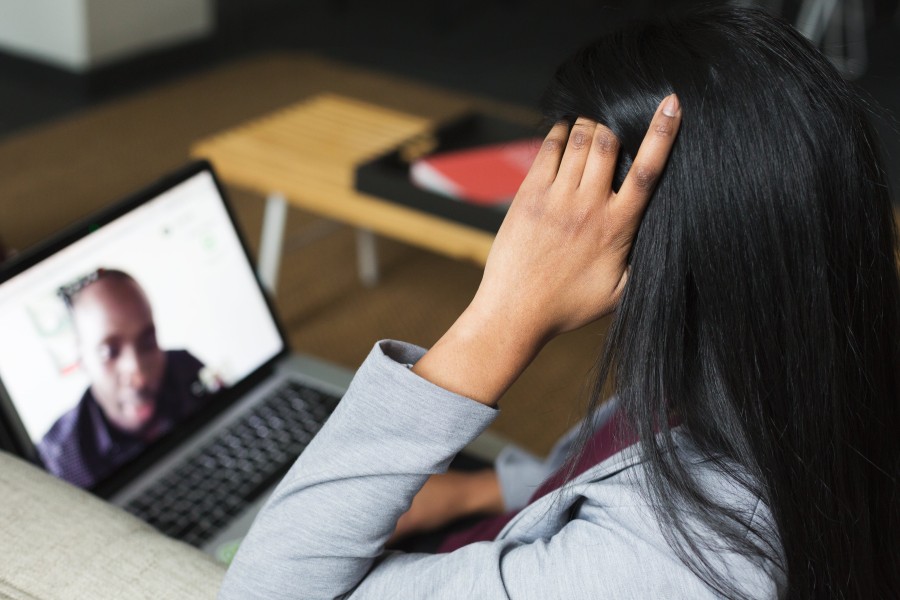 Five Steps to a Perfect Lifesize Video Conference Transcription
Having a way to record and transcribe your videoconference meetings is also more important than ever. A transcript of your meeting offers the most efficient way to review what transpired at the meeting. It's a lot more convenient than running through a recording of the whole conference again. The text is scannable and searchable, so you can quickly navigate to specific parts you need to revisit.
Besides, transcripts provide a means for deaf or hard-of-hearing members of your team to access the information. It's important to note that transcripts and closed captions are also necessary to meet ADA (Americans with Disabilities Act) requirements for equal accessibility.
Step 1: Record Your Meeting
The first step in transcribing your meeting is making sure you record it. This is easy to do with Lifesize. When your call has started, and all participants are present, look for the small white circle icon at the bottom of the screen. It will be next to the options for turning video and sound on and off. Click on that small white circle, which is the "start recording" button, to start recording your meeting. When the meeting ends, click on the "stop recording" button, which will look like a small red square. This action will end the recording and automatically save it as well.
Once you have recorded your meeting, look on your dashboard under "Recordings" to find it. When you have located the "Recordings Feed," select the specific meeting you want to review. You can either download the file for yourself or share the link with colleagues and associates. Once the recording is accessible, it will be easy to have that recording transcribed.
Step 2: Choose a Type of Transcription
When it comes to transcription, you could use an automated transcription service. It's fast, but it's also a relatively new technology. Automated transcription is highly inaccurate, especially when speakers overlap each other or have different accents, which is common in most meetings. Not only that, but you will have to do the formatting for automated transcription yourself. The processing time for automated transcription is quick, and the price is tempting. However, the numerous grammar and punctuation errors involved often necessitate intensive editing and proofreading. This additional work makes the whole process much more complicated and challenging.
A much better solution is using a human-based transcription service. This option offers many benefits compared to available automated transcription services. It isn't free, but it's much more accurate, and your information is in the hands of seasoned professionals, so you don't need to "fix" anything.
Step 3: Create an Account and Send Your Video Recording to the Company
You will need to create an account with the transcription company you choose. You can usually sign up with your email or with a social network such as Facebook or Google. You'll want to choose a company with an easy way of receiving your important files. Most services offer a fast, simple, and secure system for uploading files, and they can also work with links to external services such as YouTube, Dropbox, and many others.
Step 4: Choose Captions
Captioning is the process of converting the audio content of your meeting into text and displaying that text on a monitor or screen. Captioning is the best way for people with hearing problems to fully access the information from your video conference. Captions include not merely the spoken content but any sound effects as well. Choose a company such as GoTranscript - with over 35 million minutes captioned, you know your work is in capable hands.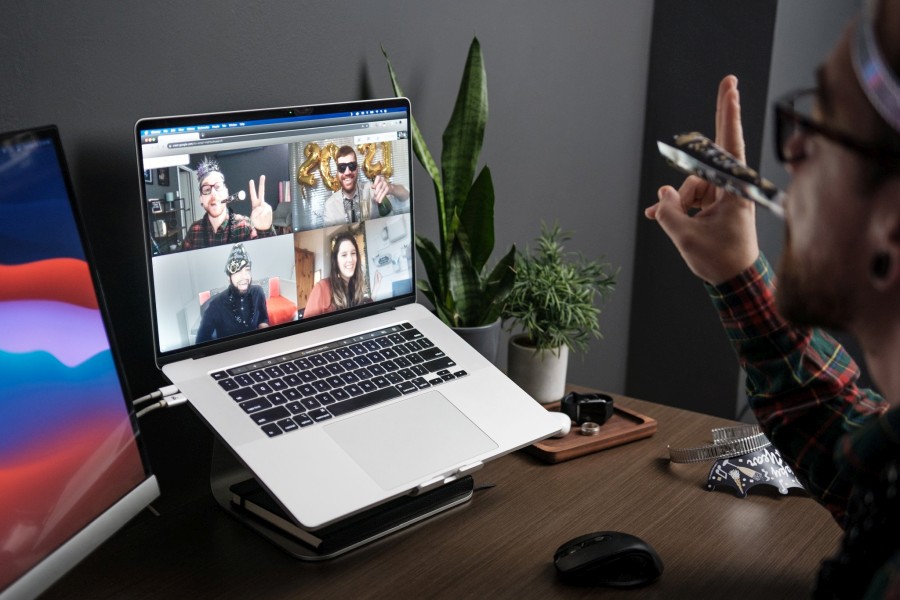 Step 5: Enjoy Ultimate Security, Accuracy, and Convenience
Make sure the company you choose will keep your information safe and protected. For example, all of GoTranscript's employees sign a confidentiality agreement. Besides, as a client, you can remove your completed transcription from the GoTranscript database any time you like.
Captions are only as good as the person creating them. You will want a company that aims for 99% accuracy in all transcriptions, beginning with hiring only the best transcribers, translators, and captioners, along with an efficient system of checks and reviews. All audio files are transcribed with great care and attention to detail.
Transcription services will send your transcripts to you in different ways. GoTranscript, for example, delivers the finished transcripts in MS Word format as a rule. If you require your files in another format, let them know in the comments section/transcriber instructions along with the file you're uploading.
Final Thoughts
Lifesize provides a top-quality videoconferencing experience for all sorts of scenarios. A high-quality transcription will take full advantage of your recordings and increase your team's productivity. With 99% accuracy guaranteed by GoTranscript, all you need to do is relax and let transcription professionals do what they do best!