As a podcaster, producing top-quality audio for your listeners on online platforms such as YouTube should always be your primary focus. Consequently, it may seem like you don't need to provide a transcript to your listeners. Transcribing your podcast is, in fact, an excellent marketing strategy and a great way to expand your audience.
Spotify is steadily becoming a popular platform for podcasters to host and share podcast content: it has over 200 million listeners in 75 countries worldwide. Its appeal lies in giving music lovers the ability to stream and download content onto virtually any device and provide musicians with the means to stream concerts online, thus giving their fanbase exclusive content.
In this article, we'll cover how you can transcribe Spotify audio content to text and why you should get on board as soon as possible.
Why Should I Transcribe My Podcast?
By failing to transcribe their audio content, podcasters can end up alienating a crucial part of society, thus, closing the doors to a broader audience. A good example is people with hearing problems who can't enjoy your audio content for whatever reason. Some people prefer to read, so providing that option is a great idea. In addition, people who do not share the same first language as the podcaster, and individuals with auditory processing impairments will also be left out.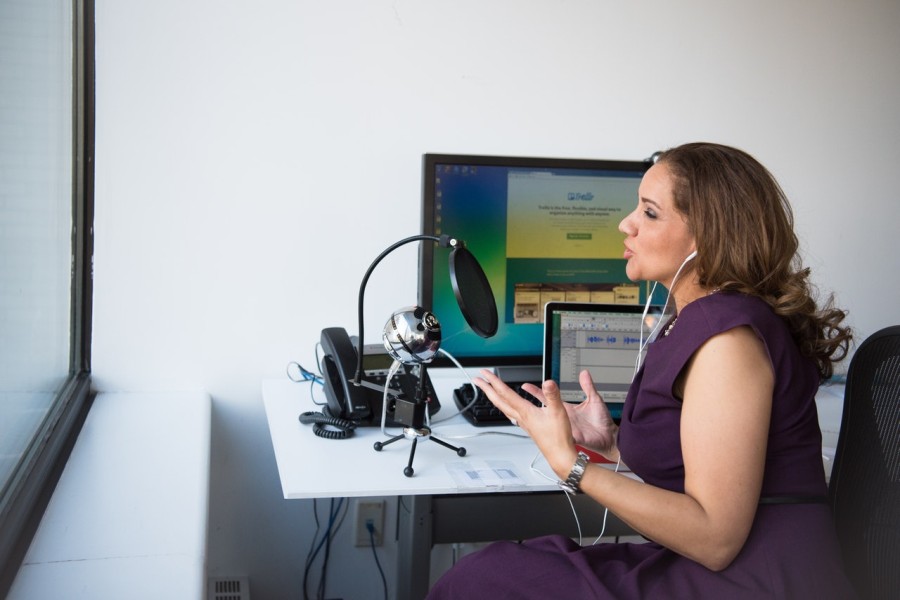 Transcripts fare tremendously well where SEO (Search Engine Optimization) is concerned. Mastering the art of search engines means you can direct more traffic to your podcast. You might be thinking, "Well, what about my title and brief description?" Sure, but experts in SEO will tell you that these brief descriptions won't get you very far unless someone is specifically searching for your podcast's topic word for word.
Here is a summary of the reasons why you should create transcripts for your podcasts:
Your content will become accessible to people with hearing problems. Transcription will also make it easier for non-native speakers to follow and enjoy your podcasts.


Podcast transcription is highly beneficial for SEO purposes, helping you gain more of those all-important clicks.


Some people prefer reading over listening. Many people are visual learners, and the written content may be more useful to them.
How Can I Transcribe My Podcast?
There are numerous options when it comes to transcribing podcasts and music specifically for Spotify. One of the first options is to take on the task yourself by listening to the podcast audio and writing it down. There are plenty of free programs that are easy to use, such as VLC Media Player, which offer slower playback options to aid in comprehension of the audio and make it easier for you to type. However, the main problem with this is that it can be incredibly time-consuming, especially if you're not a transcription expert.
As a general rule, it takes six to ten times the podcast audio length to transcribe it. For example, if your podcast is 30 minutes long, you're looking at 180 to 300 minutes of transcription time. Therefore, it may be best to save yourself the time and instead hire professional transcription services like GoTranscript to get the job done.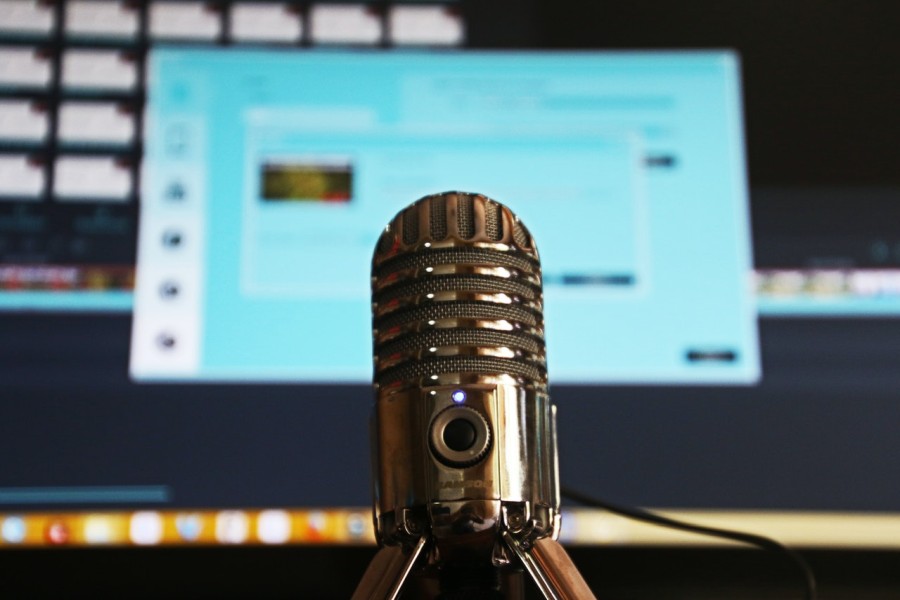 Using a Professional Transcription Service
You cannot currently download Spotify audio files directly to your device. You can use an app called Sidify to download Spotify podcasts straight to your PC or tablet to get around this. Once you've downloaded the audio file, typically in MP3 format, head over to GoTranscript and upload it. You can then choose your preferred style of transcription, i.e., clean or full verbatim. You will then be taken through both the sign-up progress and check out to complete your order. Your finished transcript will be in your hands within no time.
At GoTranscript, we work with seasoned writers and transcribers to give you high-quality transcriptions. For more information about transcription styles and any other queries you may have about our services, you can visit our website. There you will find everything you need to get you on the journey to success.