Transcription refers to converting audio and video content, whether live speech or recordings, into text. The transcription services industry has been rapidly growing in recent years, thanks to the number of businesses that now heavily rely on transcription.
A vast number of industries today work with transcribers: law firms, healthcare providers, academicians, market researchers, audio and video podcasters, keynote public speakers, entrepreneurs, video production firms, freelance writers, authors, etc.
What are the Benefits of Online Transcription?
"Why then are so many people leaning towards transcription online," you may wonder. We shall discuss below some of the numerous ways your business can benefit from transcription:
Transcription requires excellent comprehension skills and expertise to produce quality and error-free work. A large workforce is also paramount in cases where the content needs to be transcribed as fast as possible. Outsourcing transcription services guarantees 99% accuracy and timely delivery of work.
When it comes to costs, outsourcing transcription services reduces your company's expenses and overheads, thus proving to be very cost-effective.
The transcribed text is a lot easier to read and understand compared to audio and video files that require users to have listening devices (earphones or headphones) and silent backgrounds.
Through transcription, translation, subtitles, and captions, your content can reach a wider audience, including hearing-impaired communities and people of different ethnicities.
Transcription services are available 24/7, guaranteeing support whenever you need it.
How Do You Get Online Transcriptions?
You can obtain transcriptions in a few ways, including:
The first and most obvious option is doing it yourself, commonly referred to as DIY. DIY is a very viable option, especially if your project is small, and you're unable to spare any funds to hire professional transcribers.
However, if you have a large project, you will require excellent typing skills and plenty of time to dedicate to transcribing it. Studies show that it takes the average person almost ten times the length of the audio or video file to transcribe it. It will also be beneficial to you if the audio or video file is clear and audible. Once you finish transcribing, there is also the additional bother of proof-reading and editing. All of this can be very exhausting.
Using Automatic Transcription Applications
Another option is using transcription applications that will automatically transcribe your dictated speech or video. All you need is to record the meetings on your phone or laptop, and the app will automatically transcribe the files for you. Social media platforms like YouTube's speech recognition technology can do online video transcription for their users.
However, these services have a long way to go before they come even close to the accuracy offered by an actual human. Just like with DIY, this option requires you to have great proof-reading and editing skills to fix all the errors and ensure that the transcribed text accurately represents the file content.
Outsourcing Professional Transcription Services
The last and most preferred option by busy professionals is the use of transcription services. In this case, all you need is to upload your files, and within no time, your transcript will be available to you.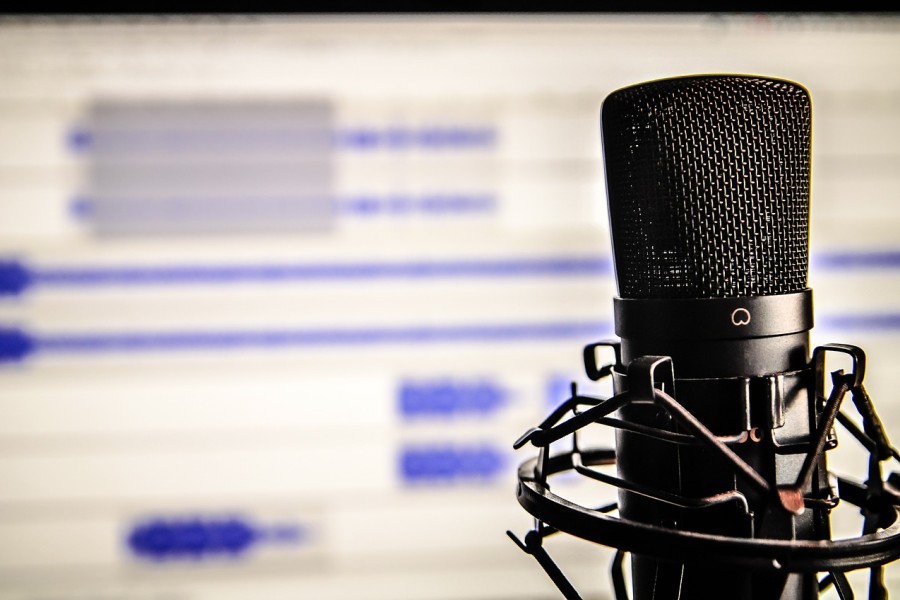 Transcription services work with professionals to ensure that your transcription accurately represents the recorded content (audio or video file). These experts offer 24/7 customer support, so time zones are not an issue. Many people prefer to have their audio transcription online and focus instead on their actual jobs rather than waste valuable time.
What is the Best Transcription Option For You?
As you have seen above, the decision boils down to you. Are you facing financial limitations? Does your project have crazy timelines? Answering these questions will drive you to the right option.
However, if you're looking for convenience and peace of mind, then outsourcing professional transcription services online is the way to go. With a global team of over 20,000 experienced transcribers, translators, captioners, and editors, GoTranscript guarantees 99% accuracy, express turnaround times, and competitive rates to suit every budget.